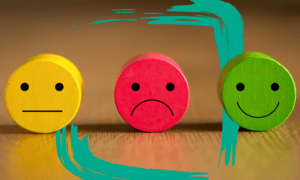 "Make mental health and well-being for all a global priority," is the slogan for this year's World Mental Health Day, which is celebrated on October 10.
Social and economic inequalities, conflicts and extraordinary health problems affect everyone, increasing anxiety and depression. More than ever before, we understand the importance of a strong support system and that's why we are there for our loved ones, friends, colleagues, and neighbors…
Let's play a role in raising awareness about mental health prevention, and this October 10th is an opportunity to do it together. Let's imagine a better world in which everyone has equal opportunities to realize their human rights, progress and where everyone has access to health care.
Take time for yourself to:
get enough sleep and reduce stress as much as possible
socialize and do things you enjoy
clear your mind and find support for your feelings
And of course, take a walk… to a surrounding that helps you relax and makes you happy.
Your AVA park