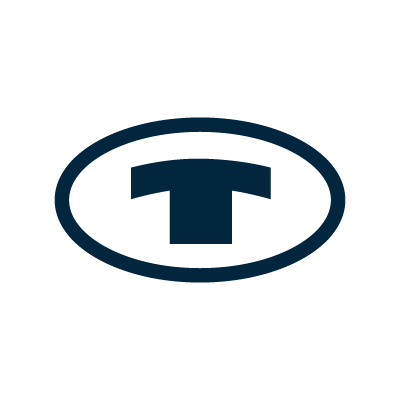 Personality
Being grown feels best in our main line.
Authentic and modern – without losing touch.
TT is made for ral and easy-going moments.

Quality & Details
Natural fibers like cotton, linen, wool, and viscose ensure long-lasting comfort. Both material and workmanship follow the same high standards. You can see and feel it. TT introduces innovative details – like recycled fibers, special finishes, or sportive details – into reliably casual shapes. TT is always a good fit.

Look & Style
TT effortlessly combines timeless basics with today's trend pieces. Everything goes together naturally. Tasteful colours and many blues, modern but comfortable fits. An effortless, grown-up look with a passion for high, long-lasting quality.