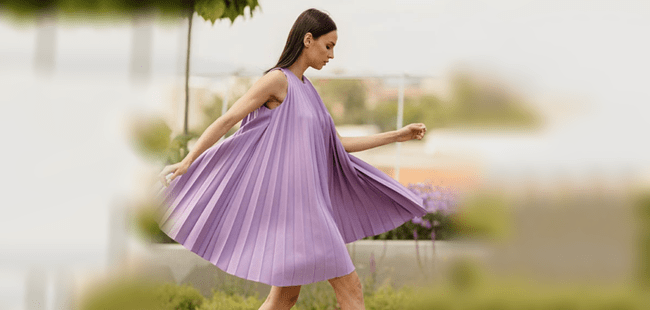 Summer is on the doorstep, and with it hot discounts!
In the period 9-12. of June choose your favorite pieces and with the purchase of more than one item, get a 20% discount on part of the offer. But that's not the end of your summer shopping adventure – all discounts on items on the mid-season offer are recalculated, so you can buy your chosen piece up to 44% lower.
Summer is here only for good vibes, enjoy.