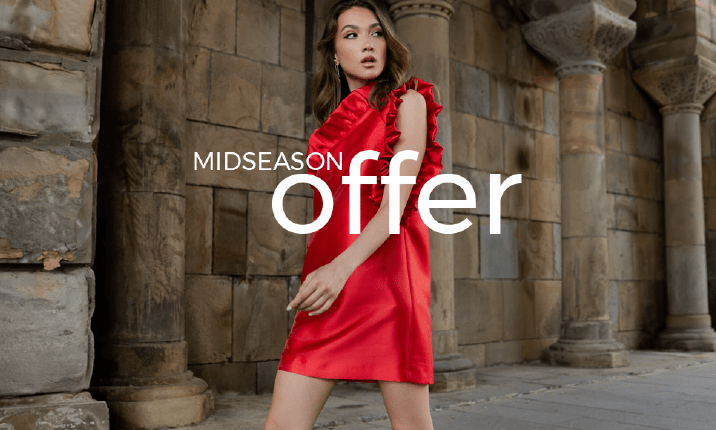 It's time for a mid-season discount on selected pieces from the fall collection!
The mid-season offer from September 8th to 20th brings you a 20% discount on marked models from the autumn-winter collection and applies to the purchase of more than one item.
Take advantage of the opportunity to save and visit us at AVA Shopping Park and at the online shop.