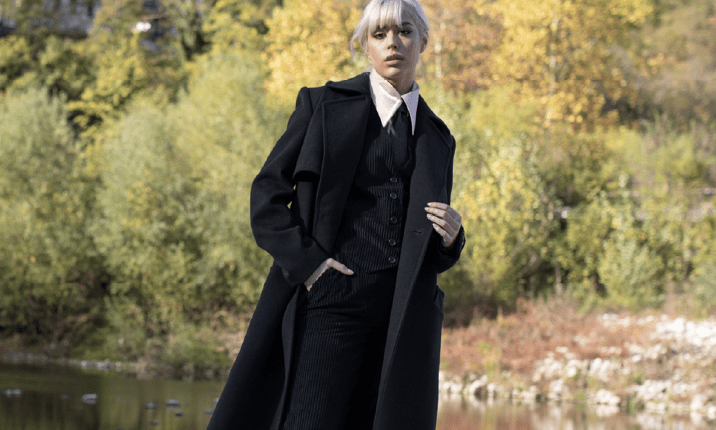 Take advantage of a 20% discount on the marked part of the fall-winter collection!
From November 17th to 22nd, you can enjoy a 20% discount on designated items from the current collection in our retail outlets and online shop.
And that's not all; the discounts accumulate, so if you choose items from the mid-season offer, you can even receive up to 44% off.
*The offer applies to the purchase of more than one item and does not apply to models labeled Limited Edition and Top model.