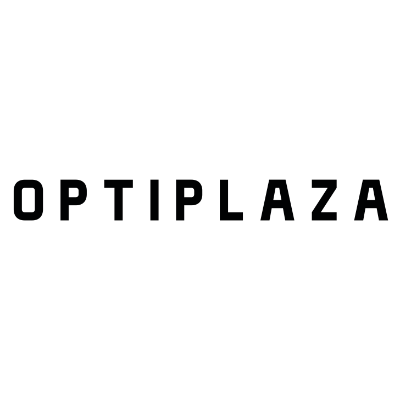 OPTIPLAZA offers a new concept and a modern approach to optics.
When we opened the first OPTIPLAZA store, we wanted to provide our customers with a place where they can find renowned brands of both prescription glasses and sunglasses. Our goal was to have a wide range of products that will meet the needs of every customer and we believe that we have succeeded in that.
OPTIPLAZA offers a wide portfolio of glasses that adorn the catwalks of high-luxury brands and which you can now find right in Optiplaza. Brands such as luxury Dita and Tom Ford, crystal-bright Swarovski and urban and egdy Guess are just some of the brands you can find in our opticians.
In addition to a large selection of glasses – for the sun and for the eyes – our opticians employ a professional team of people who are there to help you at all times. In our stores, you can perform an ophthalmological examination, determine the diopter and, above all, consult with our optometrists about the right choice of glass and frame.
WORKING HOURS:
Monday – Sunday:
10:00 – 21:00