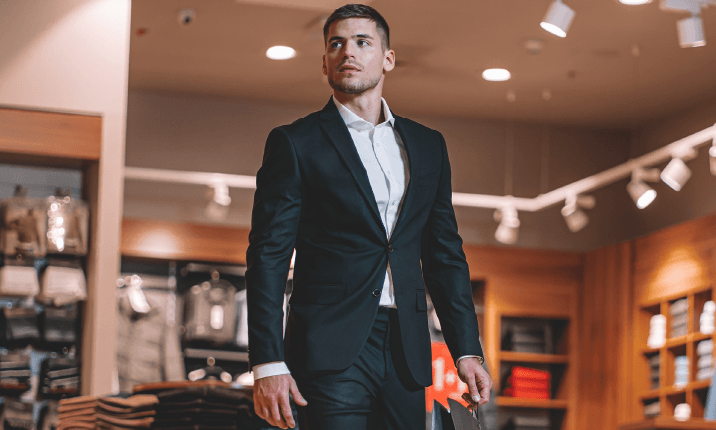 Take advantage of a unique opportunity for super savings at the Galileo store in Ava Shopping Park, because we treat you to a -30% + ADDITIONAL -30% DISCOUNT for the purchase of two or more products. Combine your new outfit and enjoy shopping with the BEST DISCOUNTS!
*The promotion is valid on a certain assortment for the purchase of 2 or more items.
*The promotion starts on May 11, and lasts until stocks last.
*Discounts and promotions are not cumulative and are mutually exclusive.