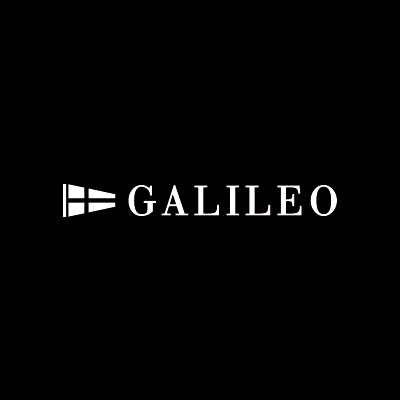 If you're looking for classic yet contemporary fashion pieces, Galileo is definitely the brand for you. From high quality fabrics and materials to elegant cuts, all components of excellence are embodied in every product that carries our signature. Exactly this pursuit towards the excellence combined with wide range of fashion products and accessories led us to be a leading men's fashion brand in region with more than 60 stores in Croatia, Serbia and Slovenia.
As we are constantly developing new ways of approach to the wardrobe of a modern men, our concept of product selection is always in line with dynamic rhythm of today's world. Whether you need a perfect ceremony suit for special life events or clothing pieces for your casual look, you can find it all in every Galileo store.
Highlight your confidence, aspire to look good and visit our store in Ava shopping center.
WORKING HOURS:
Monday – Sunday:
10:00 – 21:00
WEBSITE:
E-MAIL: