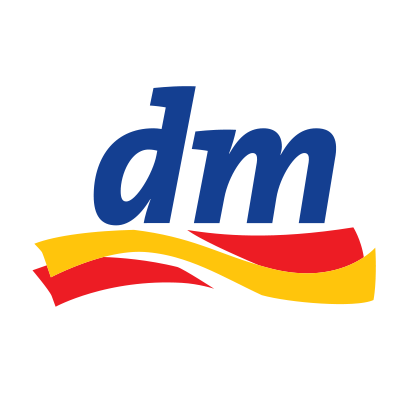 "I feel human here, so I do by here" (German original: Hier ich bin mensch, hier kauf ich ein) is a promise to keep a person and their uniqueness at the center of dm's business identity. In order to emphasize each person's individuality, what dm offers is just right for everyone's specific needs and desires.
The largest drugstore chain in Europe offers its customers numerous products within the baby care and nutrition range, personal hygiene and home-cleaning products, as well as organic food, skincare, natural cosmetics and make-up. The complete offer includes nearly 15,000 products.
dm is one of the largest private label suppliers on the territory of Serbia, with more than 3,000 products. High-quality, but also very affordable dm brands Balea, alverde, dmBio, babylove, Denkmit, guarantee identical quality across all countries in which the company operates.