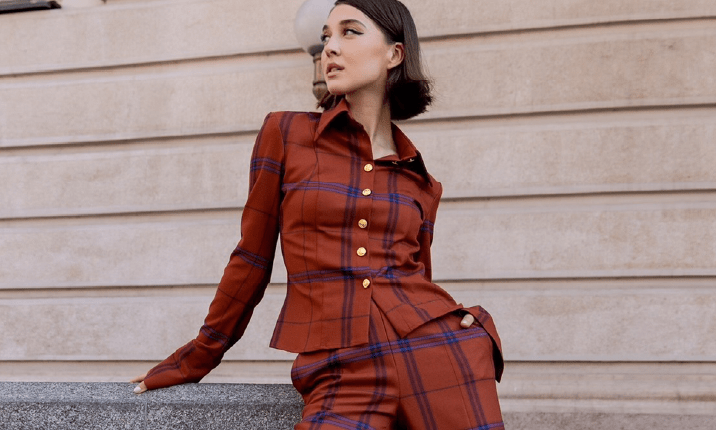 Up to 44% off on selected items from the fall-winter collection!
Everything you need to stay trendy this season is now available with a 20% discount on the current collection.
This offer is valid from October 27th to 31st and applies to the purchase of more than one item. But there's more good news! The discounts stack, so you can save up to 44% on certain items from the mid-season offer.
*Discount does not apply to items marked as Limited Edition and Top Model.