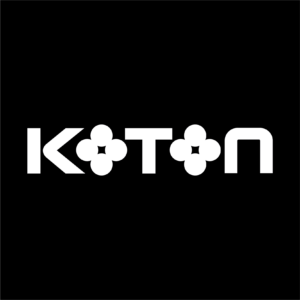 Koton, as a leader of the fashion and retail in Turkey has 480 stores, including 290 in Turkey and 190 abroad, in addition to more than 800 sales points, aims to become the fast fashion brand with the richest and most popular collections across 5 continents.
With its creative, innovative, customer- and technology- oriented approach, Koton adopts the policy of bringing seasonal trends together with authentic designs and offering them for sale at convenient locations and at attractive prices.
With its design team, consisting of more than 220 young and experienced staff, and more than 10,000 employees, Koton offers approximately 30,000 different models in more than 50 collections to its customers every year.
Koton has moved its rich content to Koton.com in September 2015 and till then Koton.com has become the biggest store of Koton in its 2nd year after opening with more than 3 million unique visitors monthly and more than 20.000 available products online.