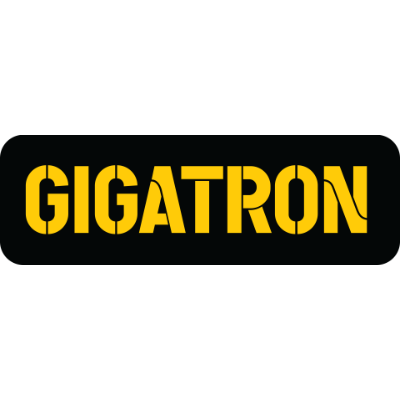 Gigatron's retail network counts over 60 shops throughout Serbia offering a wide range of IT devices, consumer electronics, and white goods and has established itself as a leader in its field.
Gigatron is one of the pioneers in the Serbian market that has managed to present its retail facilities modeled on prestigious stores in the world, offering the most diverse range of products in the field of technology.
Gigatron has provided its customers with great shopping conditions, reasonable prices, professional help and consulting by Gigatron employees, as well as www.gigatron.rs online shop available non-stop.
It's crucial when it comes to where you buy your tech! Gigatron.